World Wide Puricom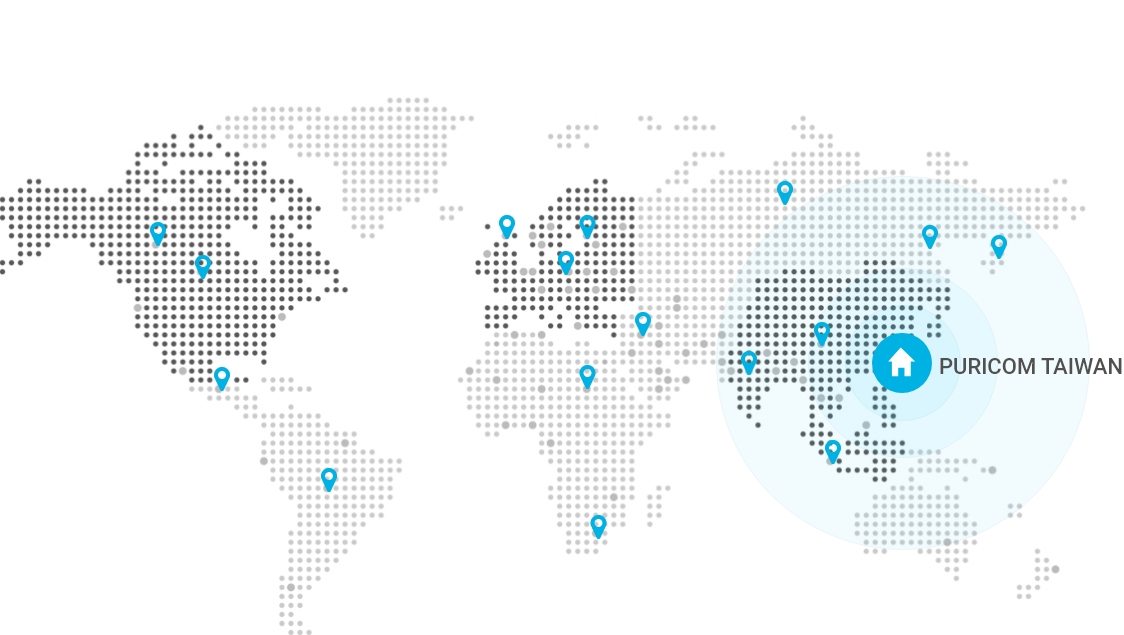 Puricom products are sold in over 70 countries
Are you interested in becoming a Puricom distributor?
Puricom is currently expanding our distributor network and is seeking to recruit new distributors to join our global network.
If you are interested in distributing our products, please contact us immediately.


Address: No.5-28, Chengfeng Ln., Taiming Rd., Wuri Dist., Taichung City 41468, Taiwan (R.O.C.)

Tel: +886 4 23359968

Fax: +886 4 23359967

Email: sales@puricom.com

Website: www.puricom.com

Address: No.50, Dapumeiyuanqu 3rd Rd., Dalin Township, Chiayi County 622, Taiwan (R.O.C.)

Tel: +886 5 2955718

Fax: +886 5 2956277

Mainly responsible for product assembly operations and warehouse management.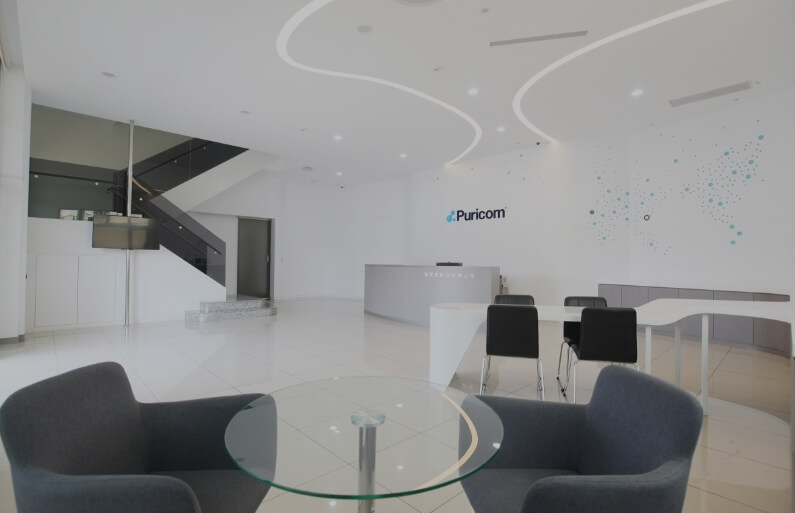 Puricom Taiwan - Reception area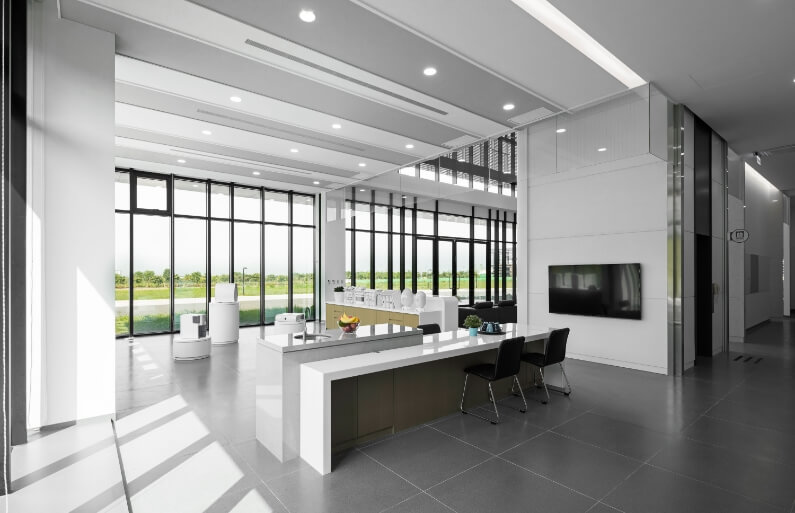 Puricom Taiwan – Showroom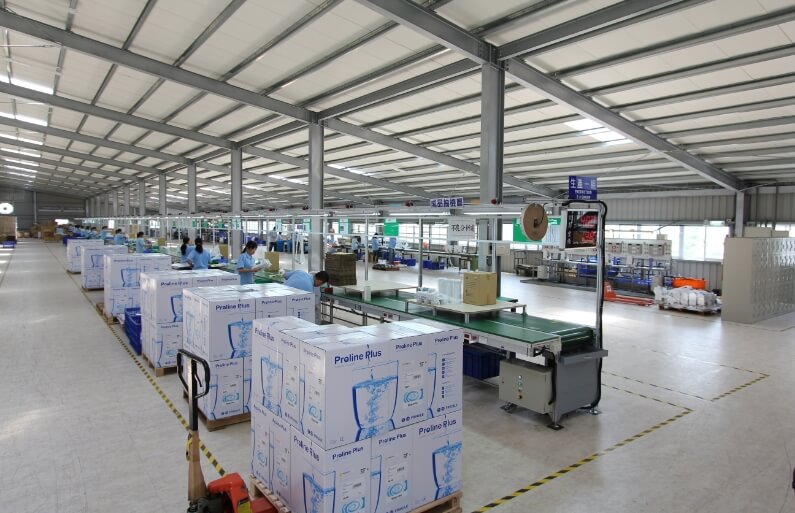 Puricom Taiwan - Assembly line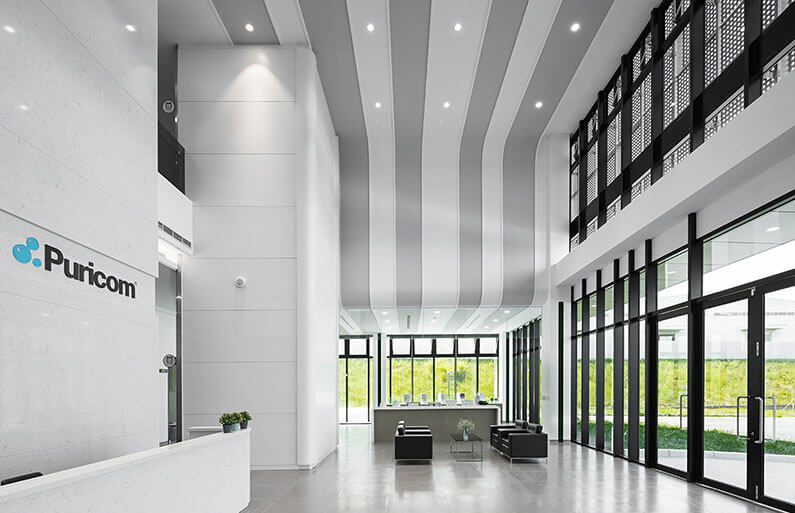 Puricom Taiwan – Lobby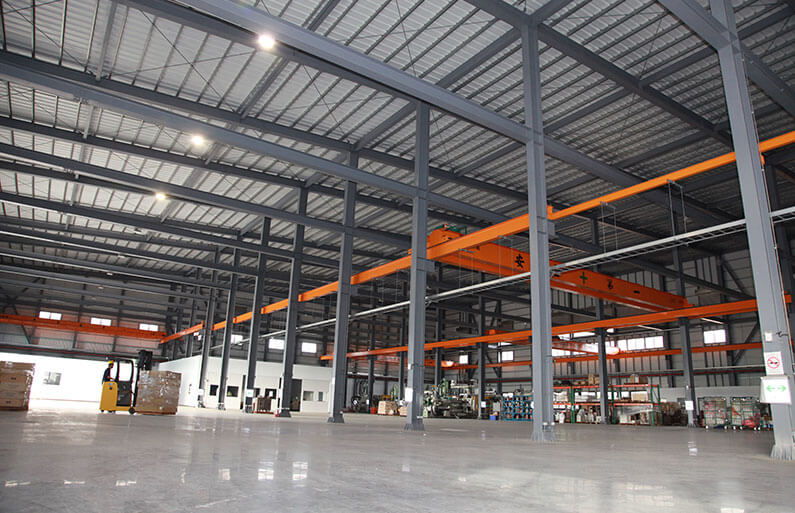 Puricom Taiwan – Warehouse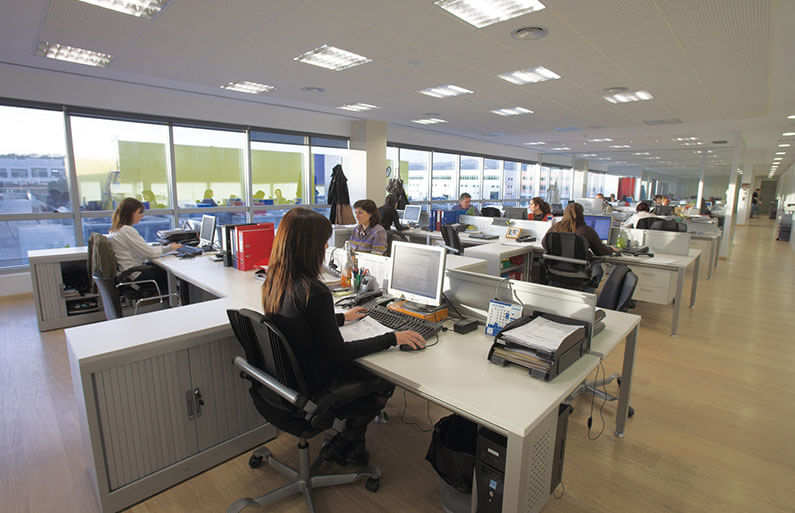 Puricom Europe – Office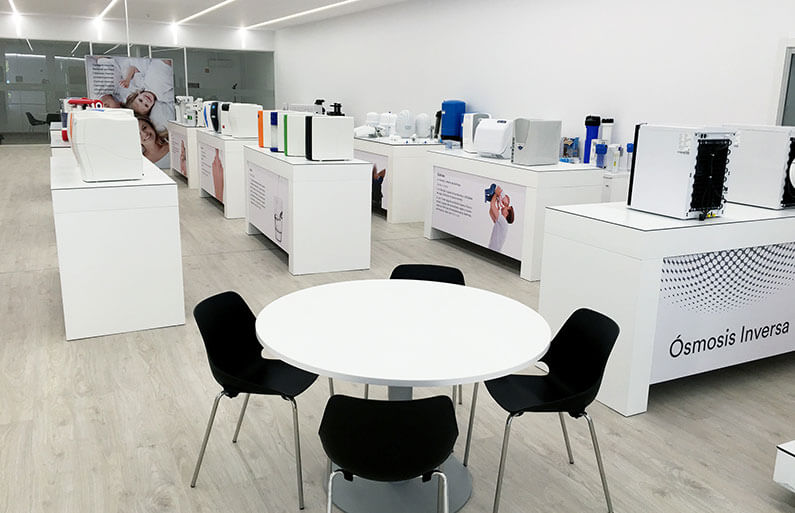 Puricom Europe – Showroom
Puricom Europe – Laboratory