Company Profile
Company Culture
"People-oriented "and "The pursuit of excellence" are important indicators of the spirit of Puricom's corporate culture. A people-oriented business philosophy based on good faith, caring, and the pursuit of excellence is the fertile ground for innovation, quality, and service.

Integrity

Treat customers, suppliers, and partners with sincerity and honesty.

Caring

Take enthusiastic initiative in caring for people and needs around you.

Innovation

Pursuit excellence in creating the future.

Quality

Have deep personal consideration for product and service quality.

Service

Treat customers with empathy and strive for understanding.
For Puricom Water Industrial Corporation, water purification is more than just a business, it is an endeavor to maintain good health for all, especially in the face of today's polluted global environment. Whether in Europe, the Middle East, Egypt, India, Japan, America, China, or Taiwan, Puricom's worldwide team members cherish the opportunity to promote the continuous enhancement of product quality and competitiveness. The Puricom brand name has always stood for healthy drinking water for every individual and family worldwide.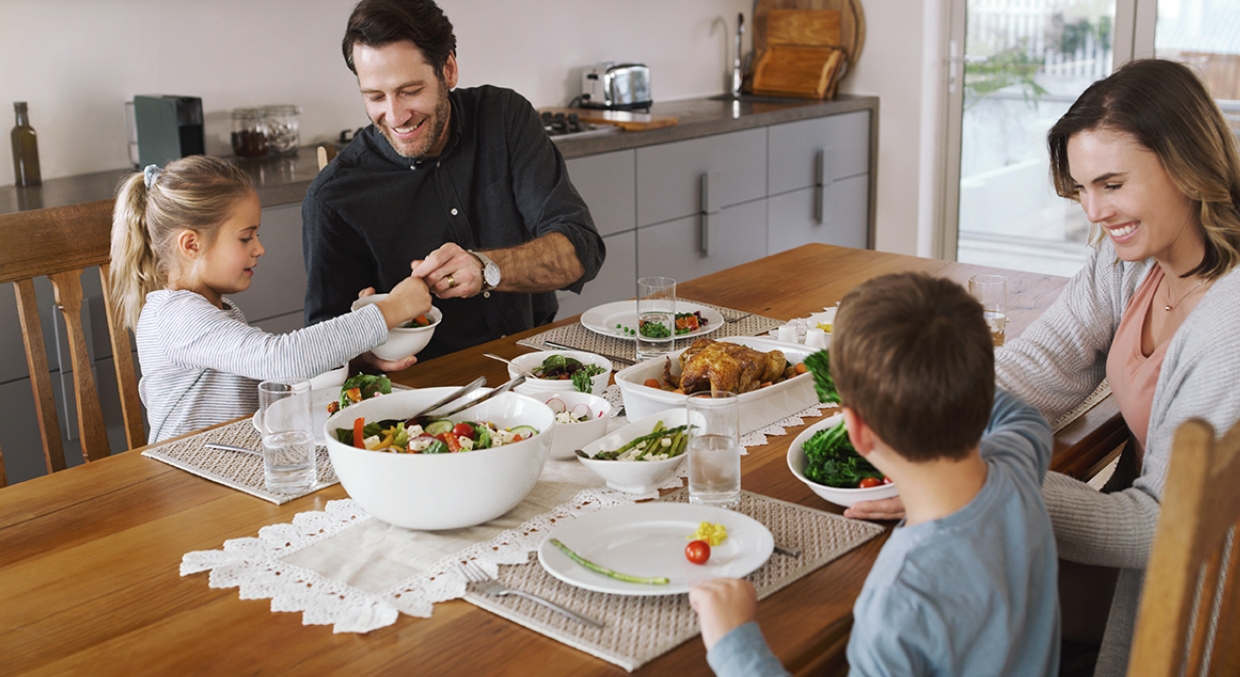 History
2015
Won the "2015-2020 D&B TOP 1000 SMEs Elite Award. "
Passed ISO 9001:2015.
2013
Matthew Barta, of PURICOM's International Division, becomes the first water professional in all of China and Taiwan to receive the Water Quality Association's accreditation of Certified Water Specialist (CWS-VI: the highest level).
2010
Won the "2010 Golden Hand Award for Outstanding SMEs" for Taichung County for recognition of excellence in business management, innovation, reputation, quality, and goodwill of Small to Medium Enterprises.
Participated in Iran's largest international water exhibition (The 6th Iran International Water & Wastewater Exhibition), allowing the ROC flag to be flown for the first time at the country's official award ceremony.
Set up PURICOM's second plant, expanding production lines to increase productivity.
Began "ISO 9001 audit training."
2009
Won the Ministry of Economic Affairs "Brand Marketing and Management Counseling" "Award of Excellence" for blue-chip companies.
Started program for sponsorship of volunteers, rotating employees for volunteer community service, and experience.
2008
Passed ISO-9001.
Contracted with the Guam Power Plant to initiate the "Generation Performance Improvement Plan," designing and building ultra-pure water systems to enhance the performance of power generation.
Became a Developing Partner of ACUMEN FUND, an international foundation facilitating the establishment of independent self-sustaining local businesses in developing countries.
2007
Established China sales and distribution center in Suzhou, China.
2006
Established European operational headquarters in Barcelona, Spain, Incorporating "Puricom Europe."
Participate in WETEX Dubai International Water, Energy Technology and Environment Exhibition. Puricom was the only vendor interviewed by the local TV station CNB.
2004
Expanded plant operations to its present location in the Wurih District of Taichung.
1998
Become an International Member of the American "Water Quality Association" (WQA) at the manufacturer level.
Puricom was Taiwan's first vendor to participate in Aquatech Amsterdam, the world's largest professional water exhibition.
1996
Opened up overseas markets promoting the PURICOM brand name.
1989
PURICOM established its own brand, engaging in domestic sales of pure water and water-related equipment.