CSR
Product Reliability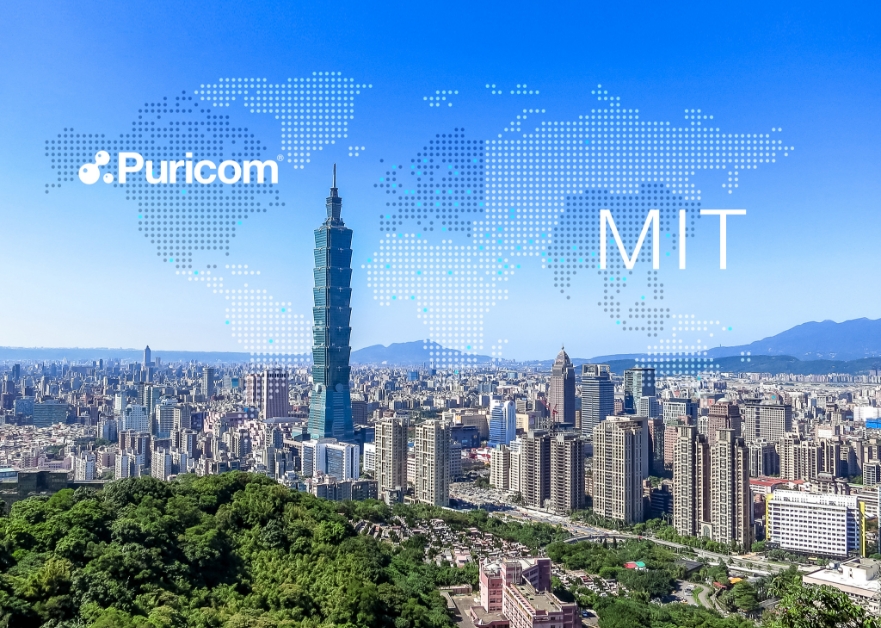 Made in Taiwan Reliability
"Made in Taiwan" is a symbol of quality Puricom is proud to represent. Although Puricom's marketing footprint spreads across Europe, Japan, the Middle East, India... more than 70 countries, Puricom 's operating headquarters is still maintained in Taiwan. Puricom does not operate under the principle of perusing the lowest cost materials just to gain the greatest profit, but instead focuses on producing high-quality products. Puricom proudly insists that all its products conform to "Global integrated research and development standards, and Taiwanese manufacturing."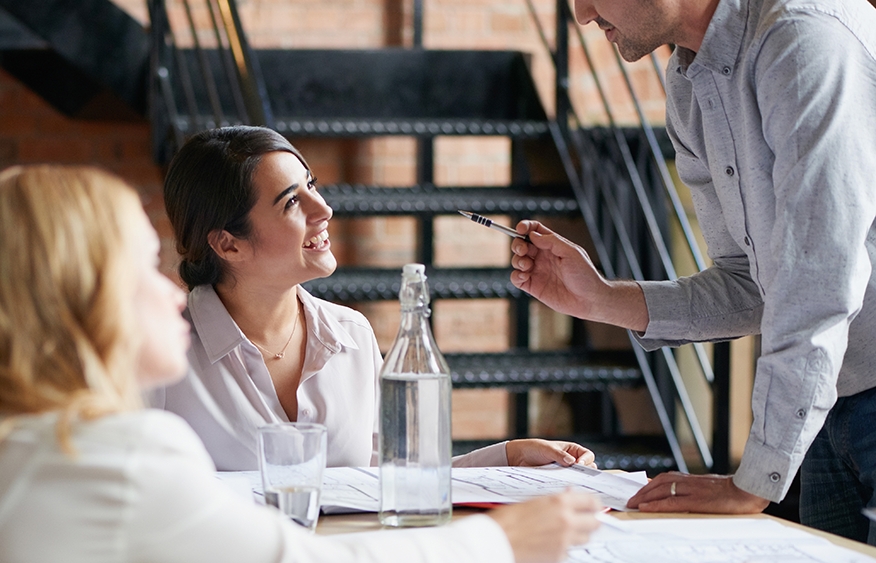 Attentive Customer Service
Providing "Clean and Healthy Water" is the primary purpose of Puricom products. From initial research and development, and acquisition of product components, through the production process, all the way to installation and after-sales service, all Puricom products must pass extensive quality inspection and evaluation. We treat every customer as our own family, and take care that every customer will drink pure, healthy and safe water.
Environmentally Friendly
Continuing to Develop Energy-Saving Products
"GREEN ENERGY" is another core concept of Puricom's product design. In addition to water purification itself, products are designed with efficient, water-saving functions. Products are equipped with power-saving electric transformers. One unique design developed for Puricom pumps includes a water circulation function to dissipate heat. This patented pump design effectively reduces electricity consumption and saves water, making it significantly environmentally friendly.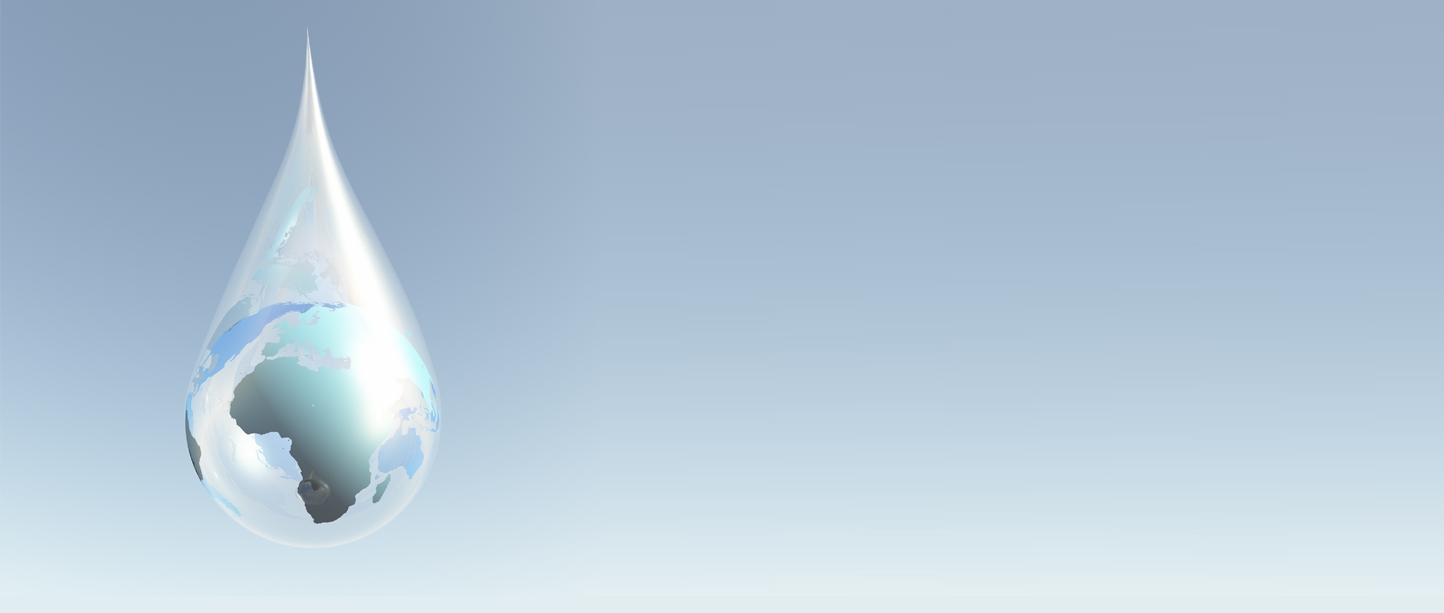 Implement Safe Operation and Environmental Protection
Production of water purification products is a health-based industry and all production processes must conform to environmental protection standards. Maintaining a clean environment and ensuring production safety are fundamental and important principles. All Puricom colleagues abide by the standard operating norms of "Organization, Neatness, Cleanliness, Standardization, Discipline and Training, and Safety" at all times.
Tidiness

Orderliness

Standardized clean-up

Cleanliness

Discipline

Safety
In response to the high use of water resources and electricity, often inherent in manufacturing enterprises, Puricom has adopted branch-type energy-saving manufacturing equipment to maximize the efficiency of power consumption and reduce the waste of water resources. Puricom has also established long-term recycling partnerships with suppliers. Packaging cartons are returned to suppliers for reuse and can be reused multiple times. We actively advocate waste sorting, secondary paper reuse, economical use of paper products, and recycling.

Community Commitment
Community Benefits
Puricom supports an operating strategy that promotes valued employment and business opportunities for the local community. Tapping into Taiwan's diverse talent pool, Puricom provides valuable national employment opportunities for many talented Taiwanese personnel. Priority for sourcing of parts is given to Taiwan's domestic suppliers, providing mutual benefit to the community, and supporting Taiwan's economic growth. More than 90% of components for Puricom products are sourced from Taiwanese local manufacturers and production is 100% "Made in Taiwan."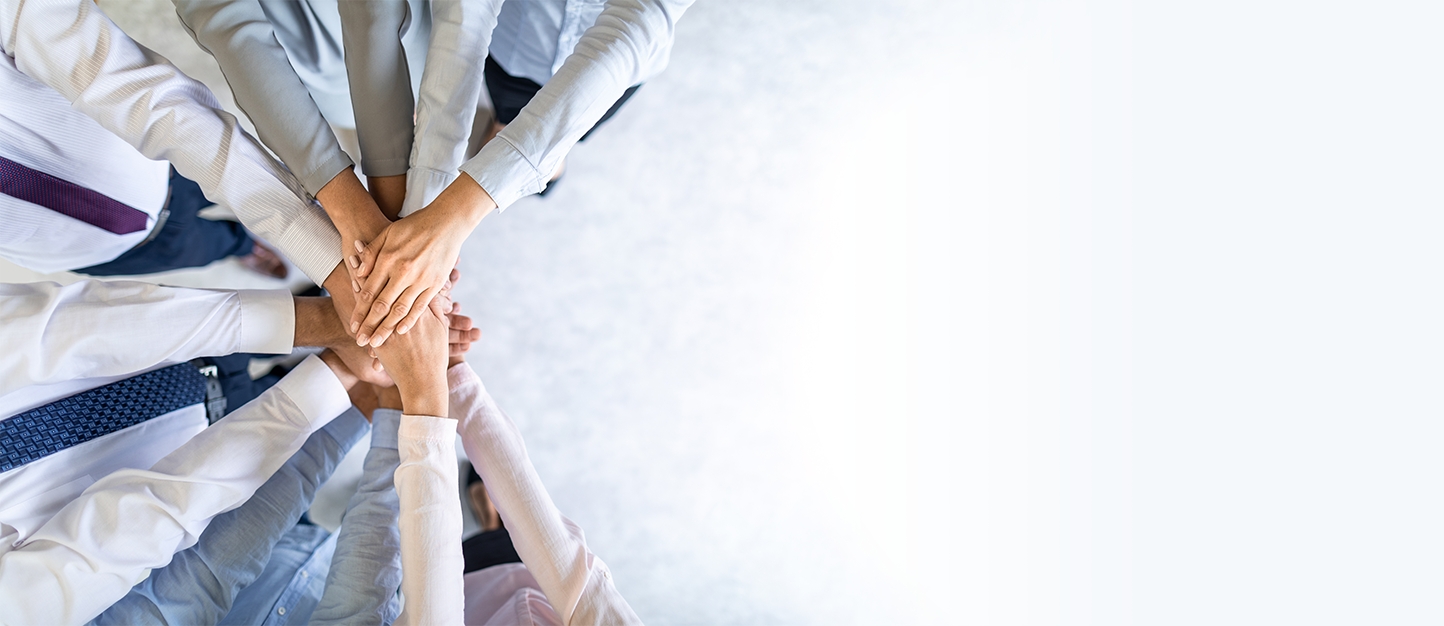 Corporate Social Responsibility (CSR)